My passion is creating and performing original theatre as well as working with digital technologies and multimedia design.
As a graphic and web designer,
I love fusing my theatre and digital media skills to help other performing artists build a strong online presence.
I've been building websites
for artists, with Squarespace, for years and understand the preparation, organization and choices needed to create a powerful product.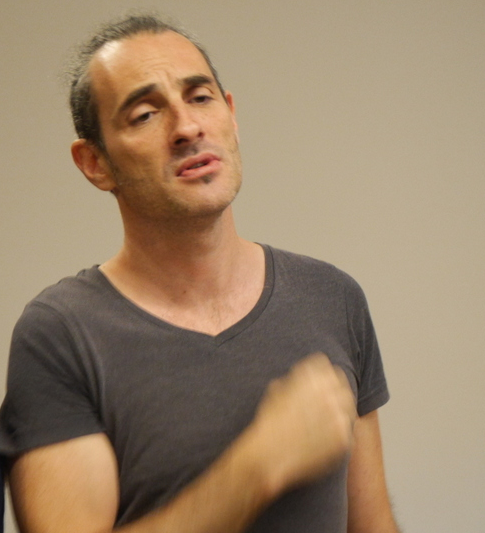 A series of hour-long sessions
Kari will help you find and manifest:
Specificity
Clarity
Options overlooked by others
Dramatic arc of the story
A Monologue Package includes the following interactions:
1. Upload a presentation of your monologue
2. Receive written feedback, clear questions, and directions to respond to.
3. Upload a 2nd video in response to feedback.
4. Schedule an hour-long live work session with Kari via Skype.
5. Schedule a second live work session to complete the monologue.
6. Schedule a third live work session to refine and review the monologue.