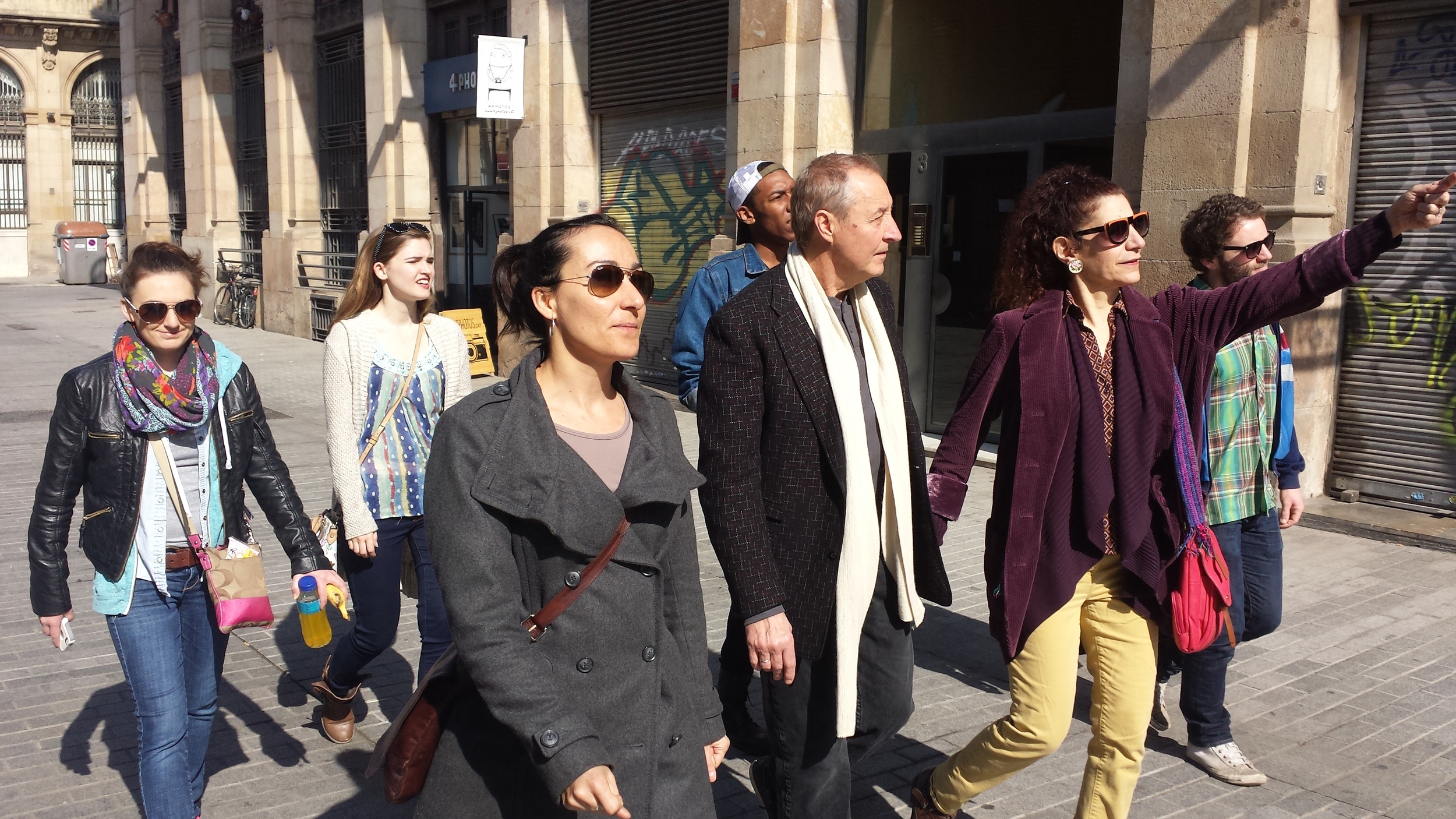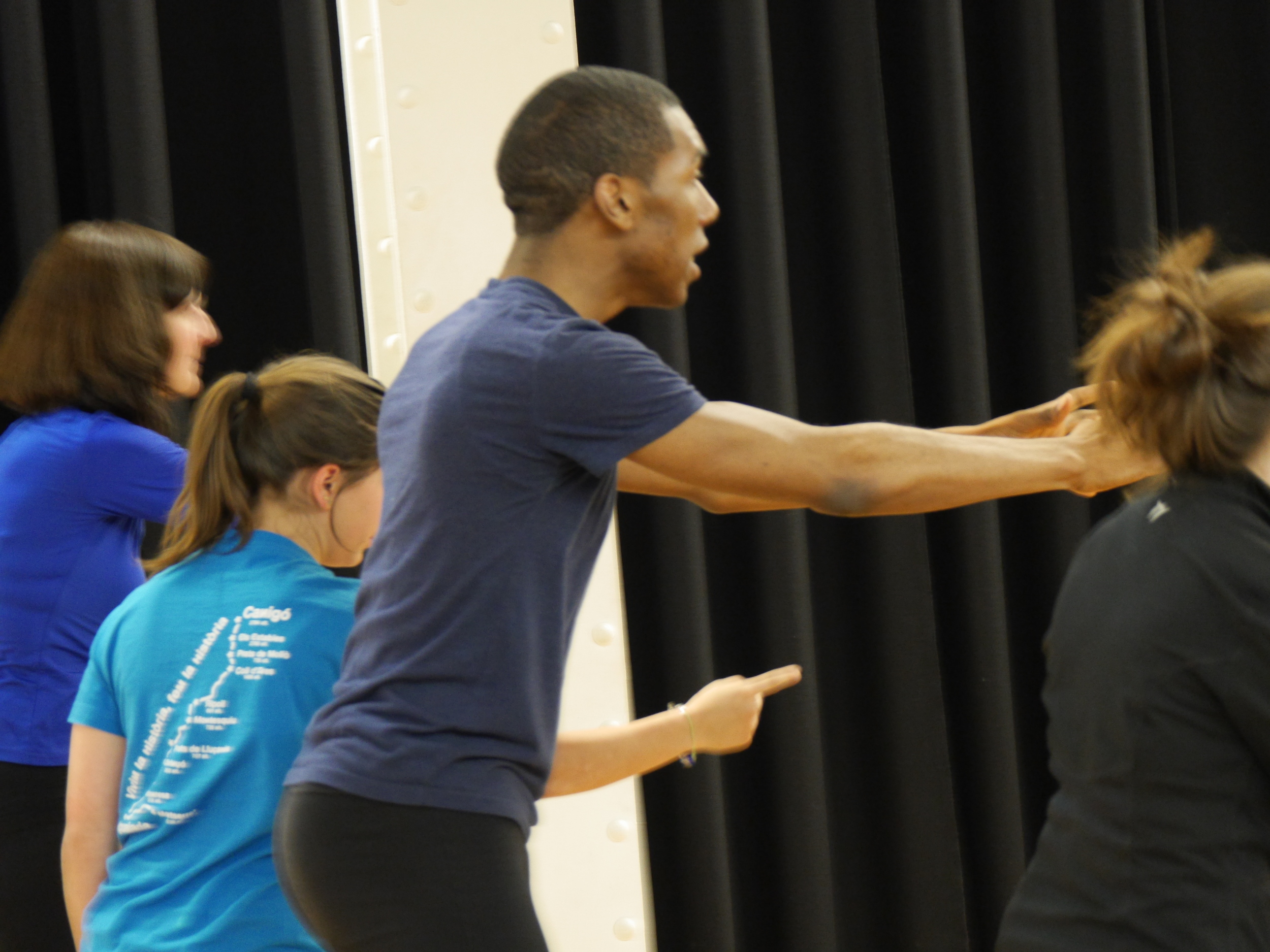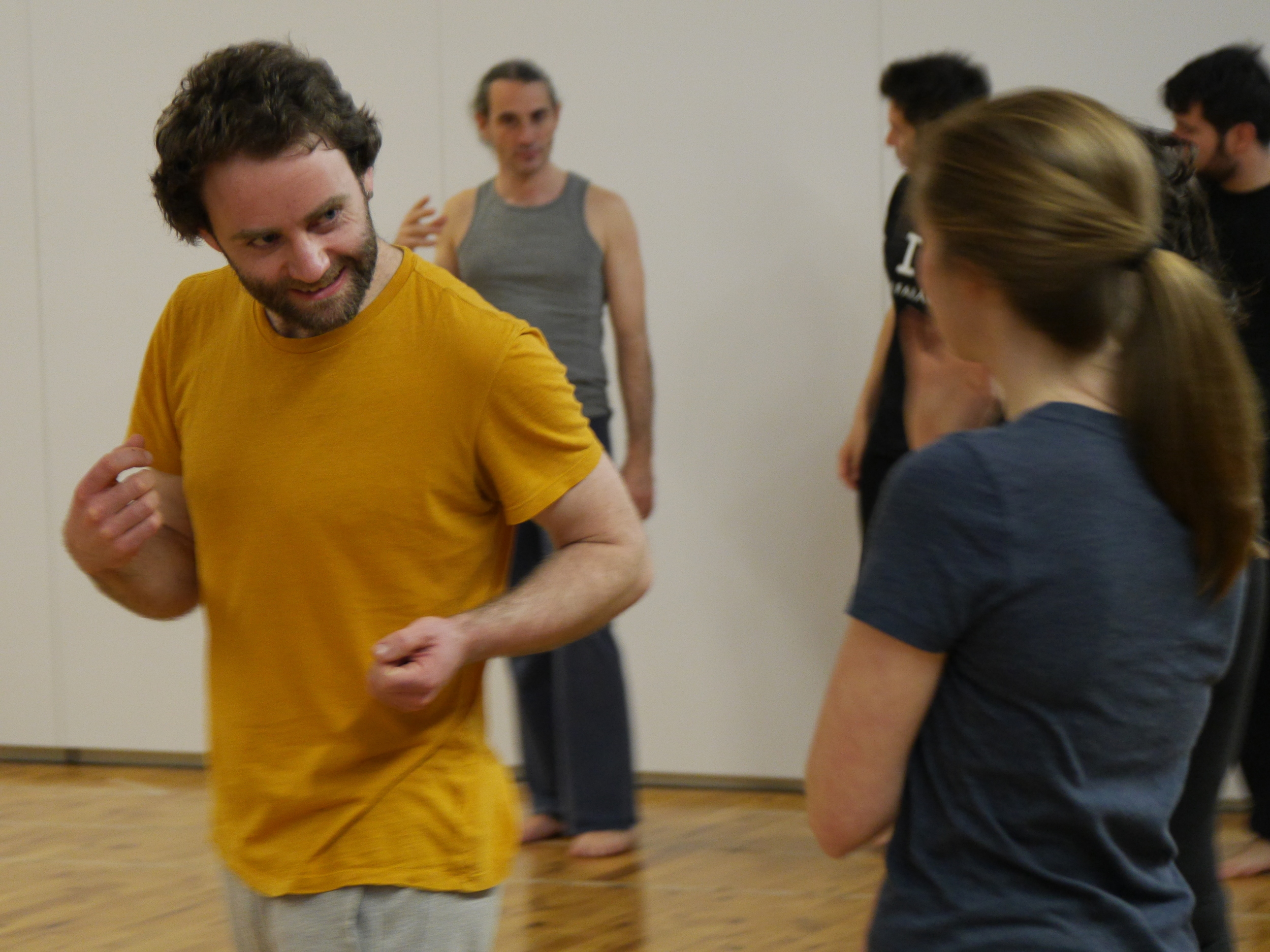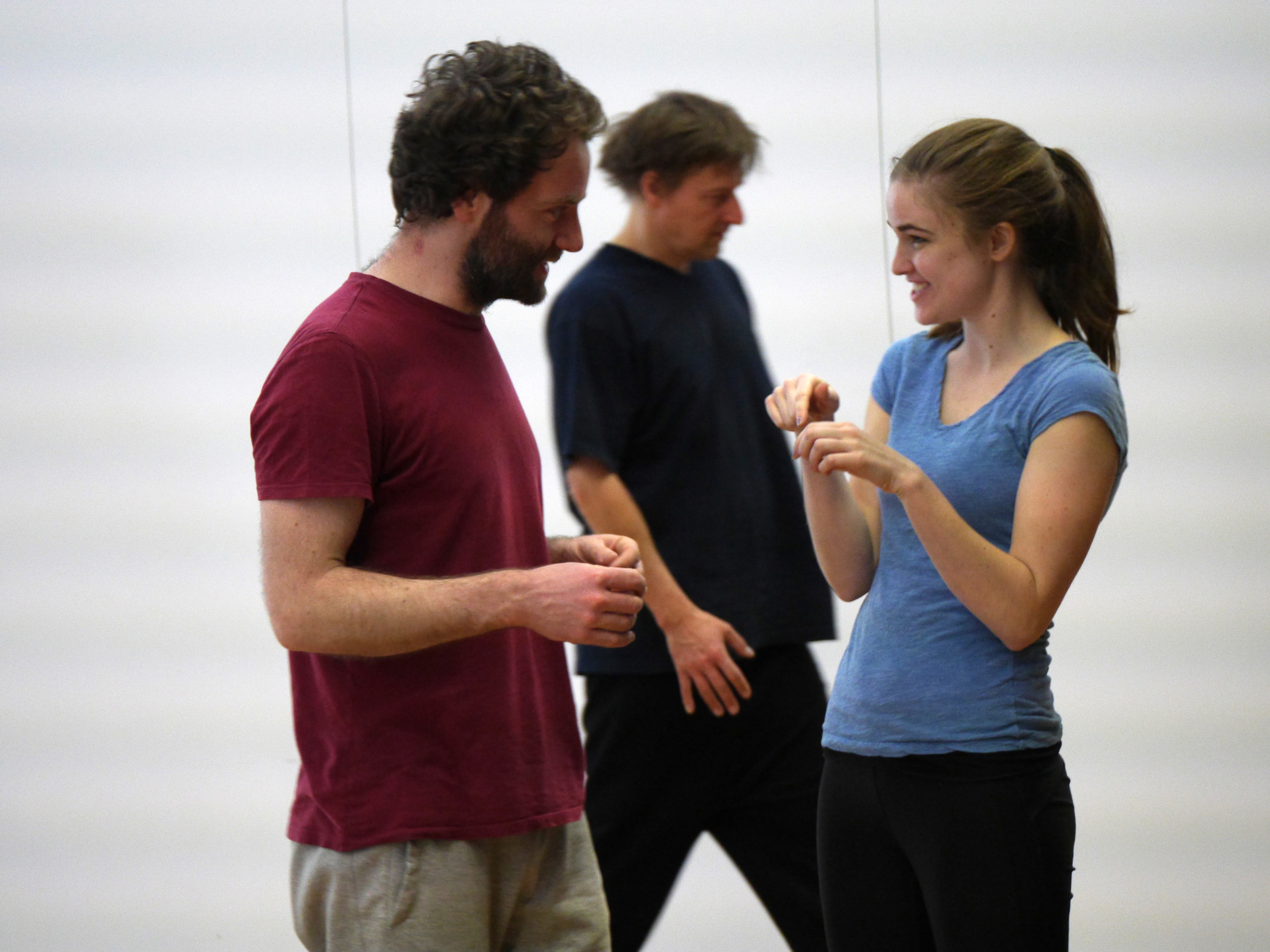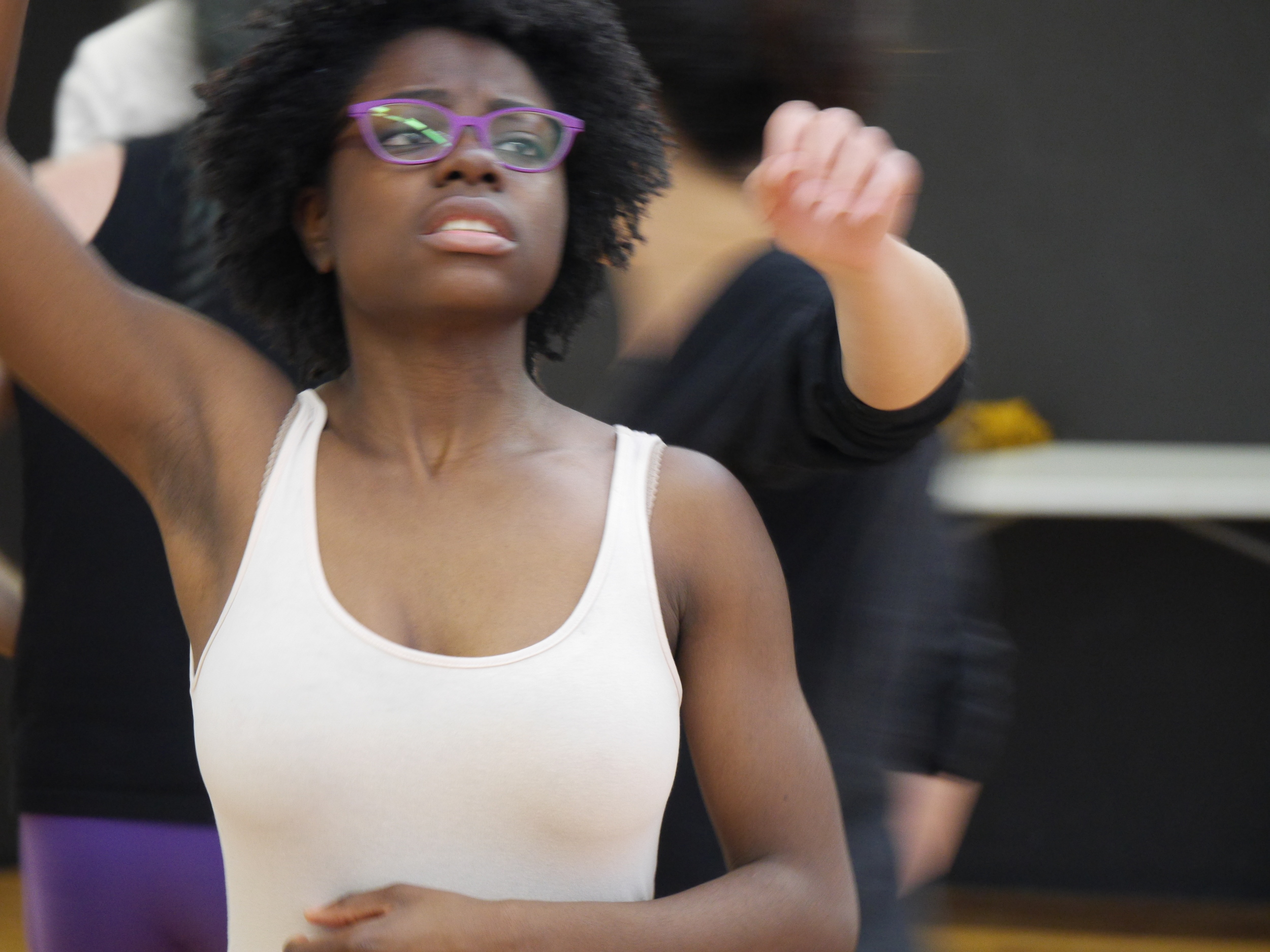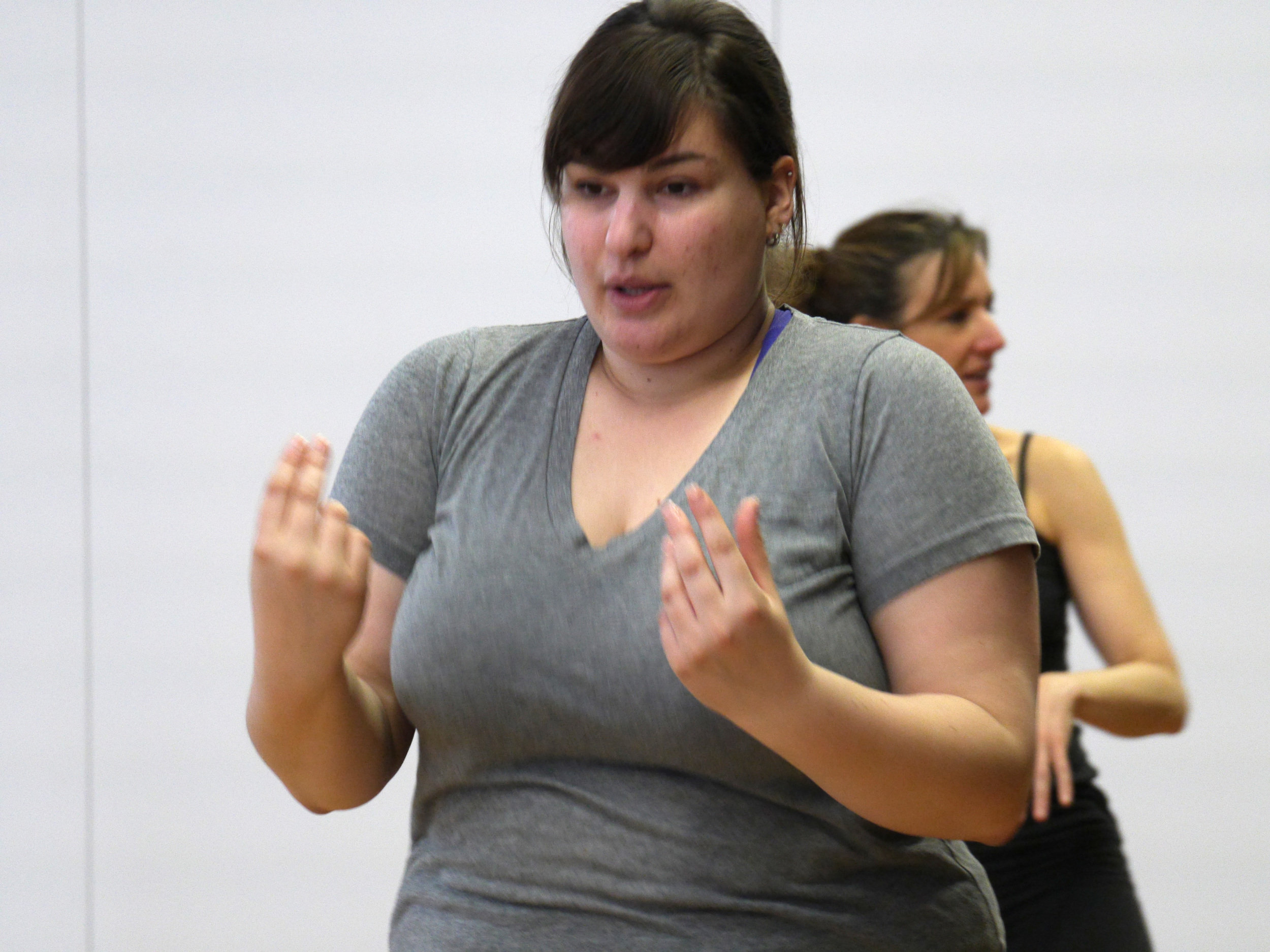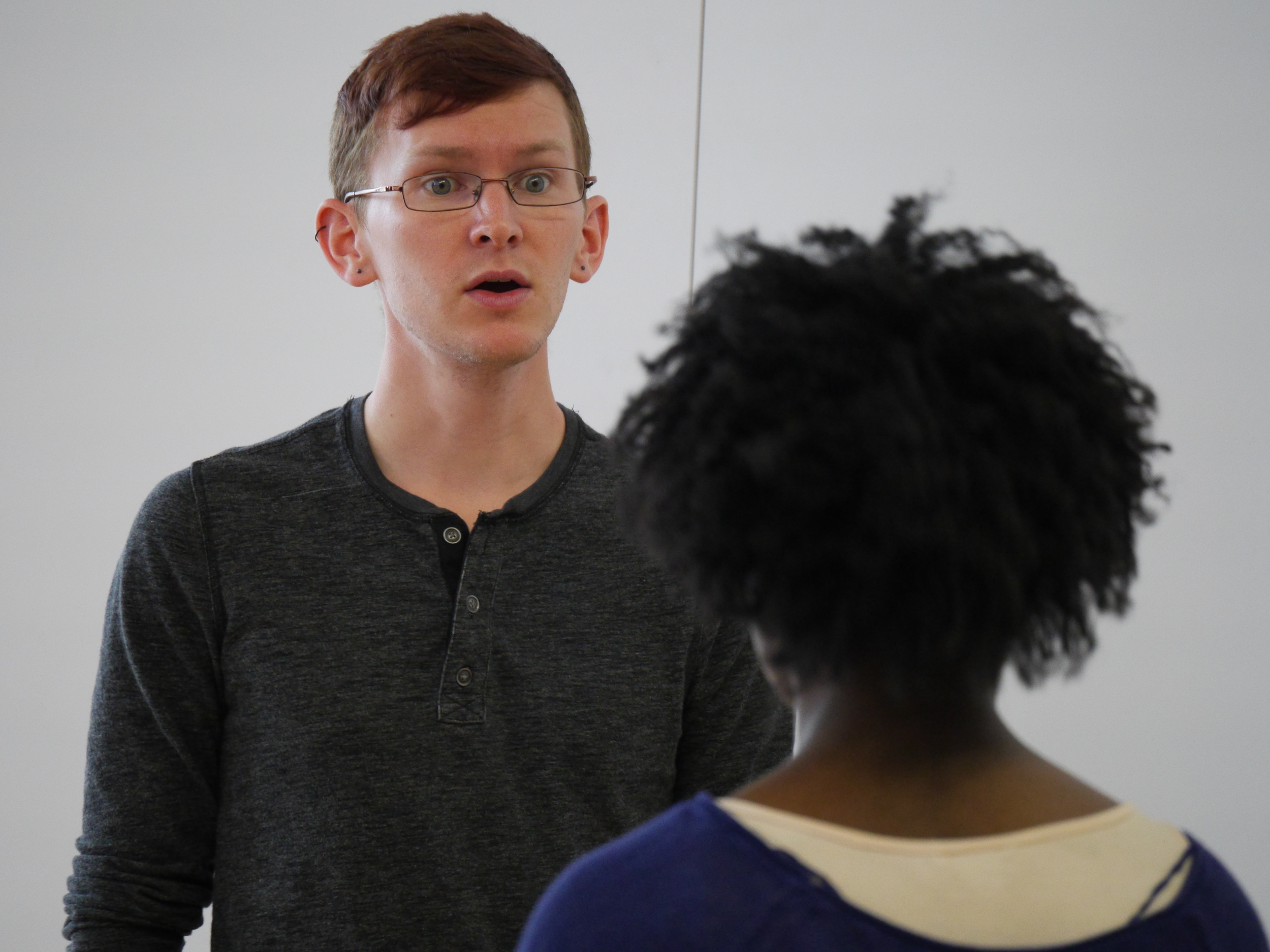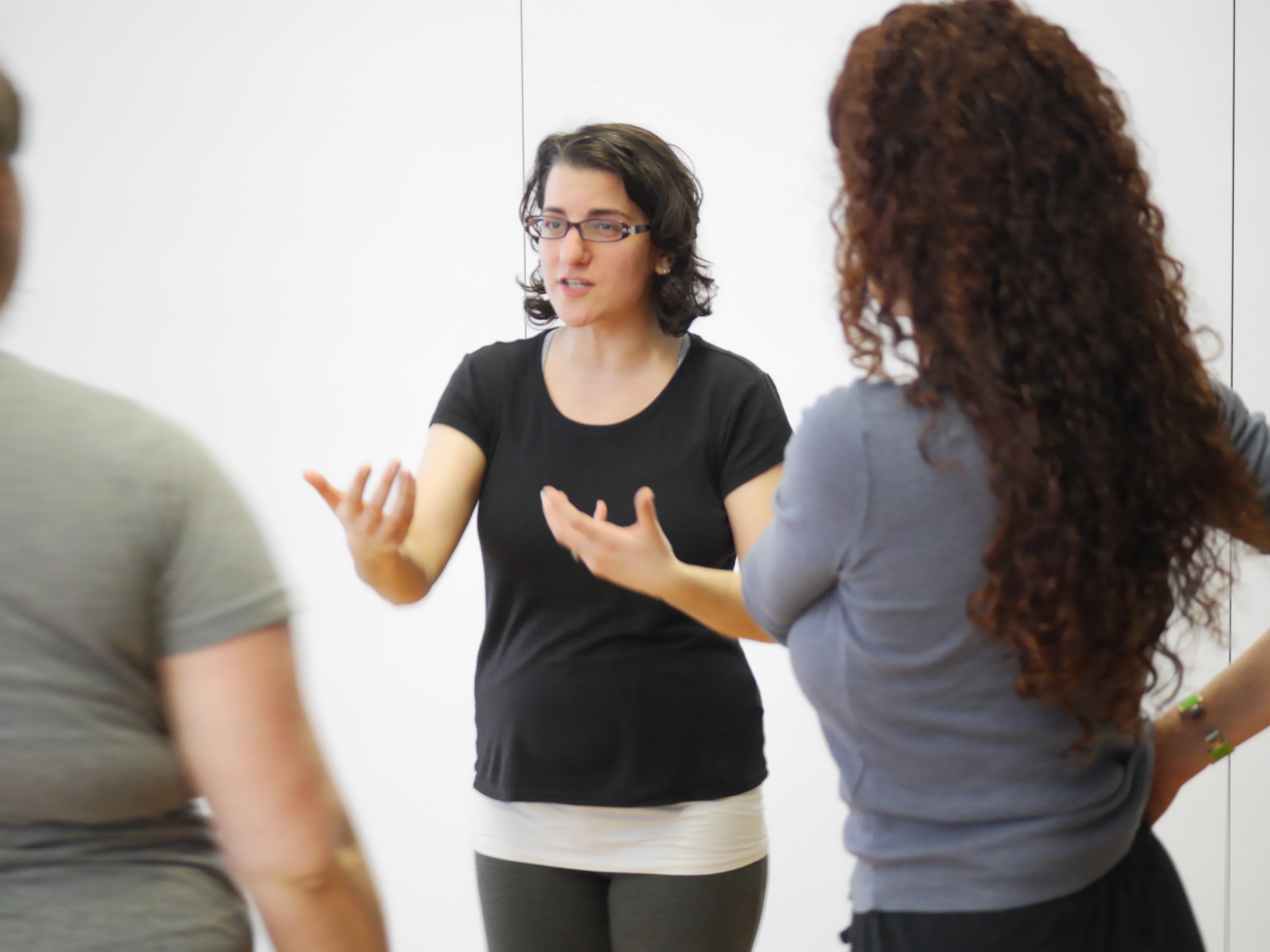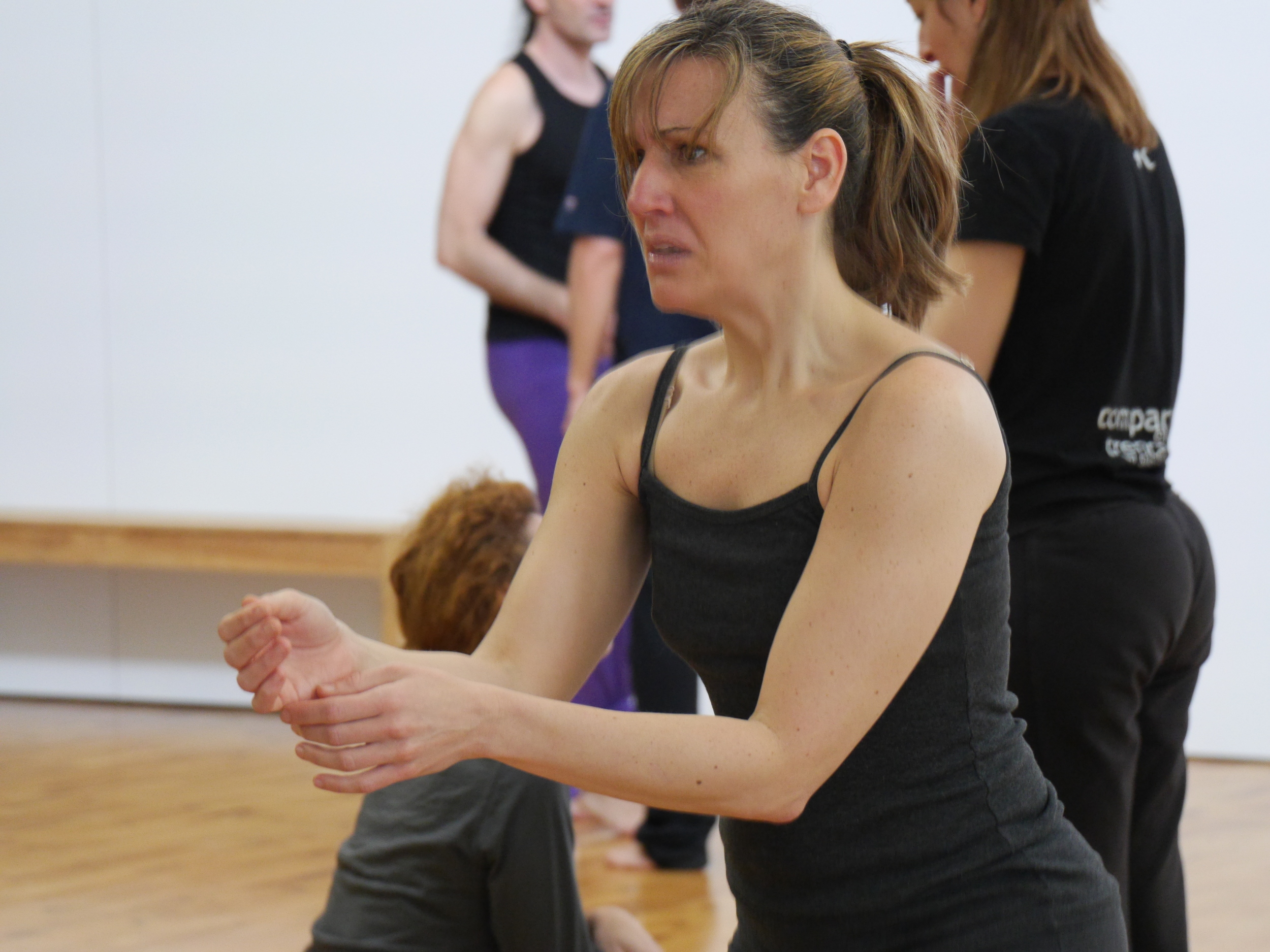 Our inaugural Barcelona Spring Break Study Abroad Program was a tremendous success! We were joined by an outstanding group of creative, generous, and focused artists and enjoyed meeting, working and sharing this glorious city with everyone.
Students participated in one (or both) of two 1-week sessions, with each week including over 20 hours of Margolis Method training, 5 hours of Barcelona theatre seminars, an exciting array of local and international theatre performances, a private guided walking tour as well as ample time for sightseeing and organized cultural activities. Our enrolled artists trained alongside local Catalan actors for a truly multicultural experience in and out of the studio. We'd like to thank each and every artist who registered for bringing such focus and openness of spirit to help make the program launch such a joy.
With the success of this year's program we are already planning for next year, and considering adding a two-week Winter Study Abroad Program to the roster. Stay tuned for more details!
A quote from our anonymous follow-up questionnaire on the Study Abroad experience:
2015 Barcelona Study Abroad Artists:
Travis Keith Battle
Nicholas Chizek
Danielle DeStefano
Alicia Goodman
Evan Lordon
Jackie McCoy
Espii Proctor
Denise Rinehart
Taylor Shepard