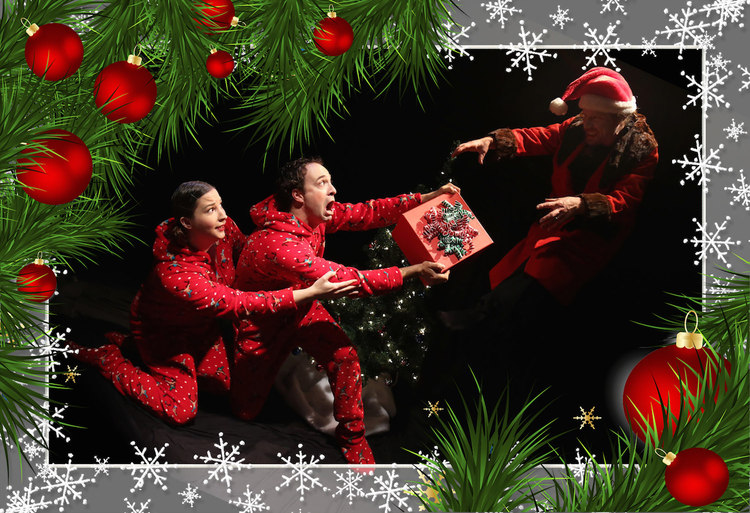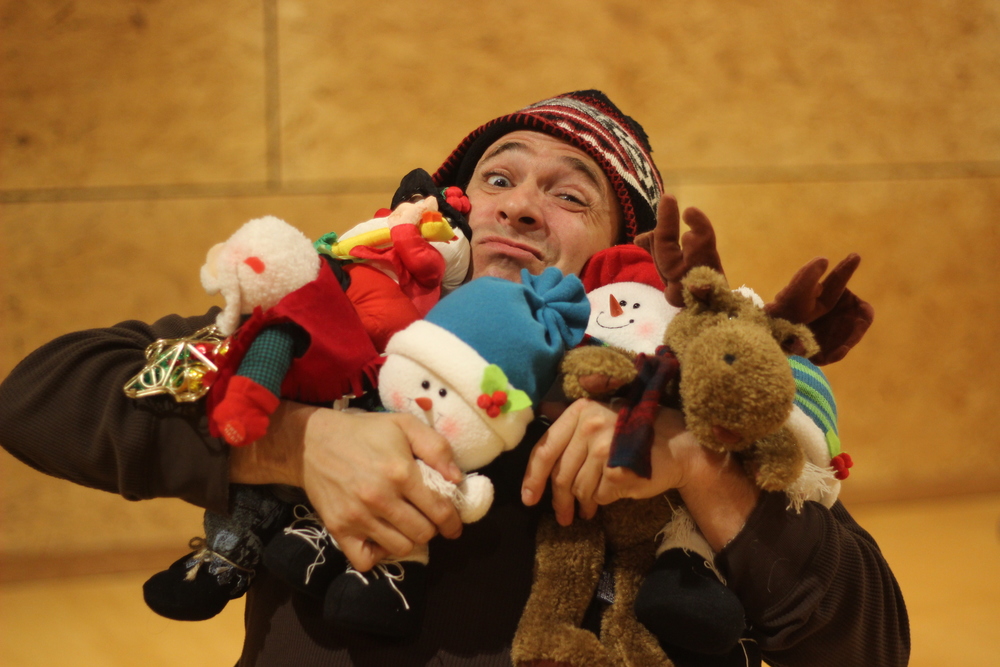 IAN BIVINS AND ANGELA KISER PRODUCE NEW WORK "UNDER THE TREE" AT THE iDiOM THEATRE
We're so excited to share the press release for Ian Bivins and Angela Kiser's latest creative project, "Under the Tree!"
iDiOM Theater and On the Precipice Productions take a look Under the Tree
BELLINGHAM, WA — iDiOM Theater presents the world premiere of an On the Precipice Production, Under the Tree, a dark and quirky theatrical exploration of holiday ritual, written by Angela Kiser and Ian Bivins:
Theatergoers are invited to join a cast of odd, yet familiar, characters in a disjointed world woven together with elements of physical theatre, puppetry, multimedia and educational exposition about the little-known roots of our seasonal shindig.
The show features 100%-polyester reindeer footy pajamas, history lessons from Santa's second cousin once-removed, Xmas-rated tango, ring-ding-dingalin', a fight about nothing, petulant children, and karaoke fever dreams.
Under the Tree features Bellingham artists Angela Kiser, Ian Bivins, and Kristopher Lopez as the main cast of characters, with live sound design by Brendan Richard LaBotz, multimedia by Julliette Machado of JM Works, and puppetry and sculptural work by Christian Anne Smith.